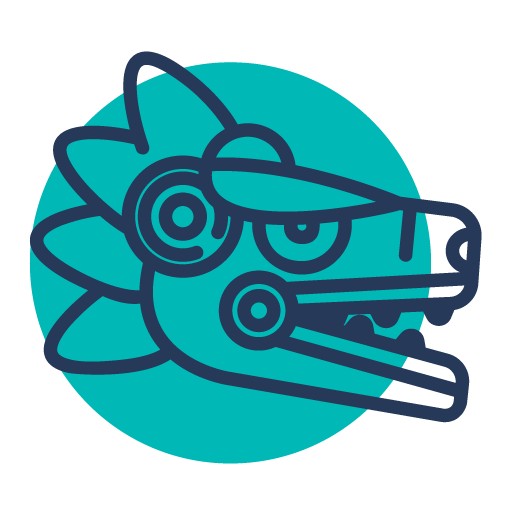 Who is Aztech?
Currently comprised of a humble team of two, Aztech is run with the mission to make tech equity a reality instead of a never ending conversation.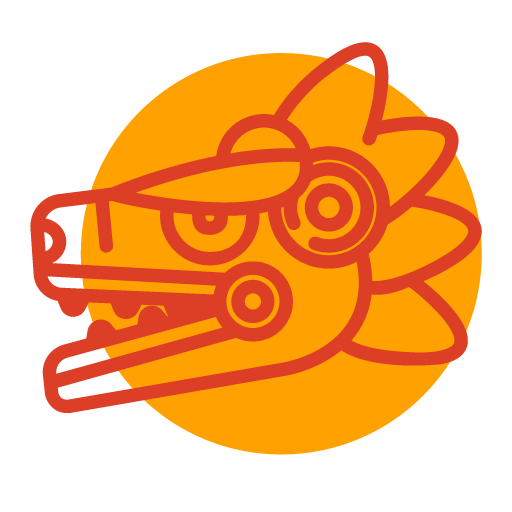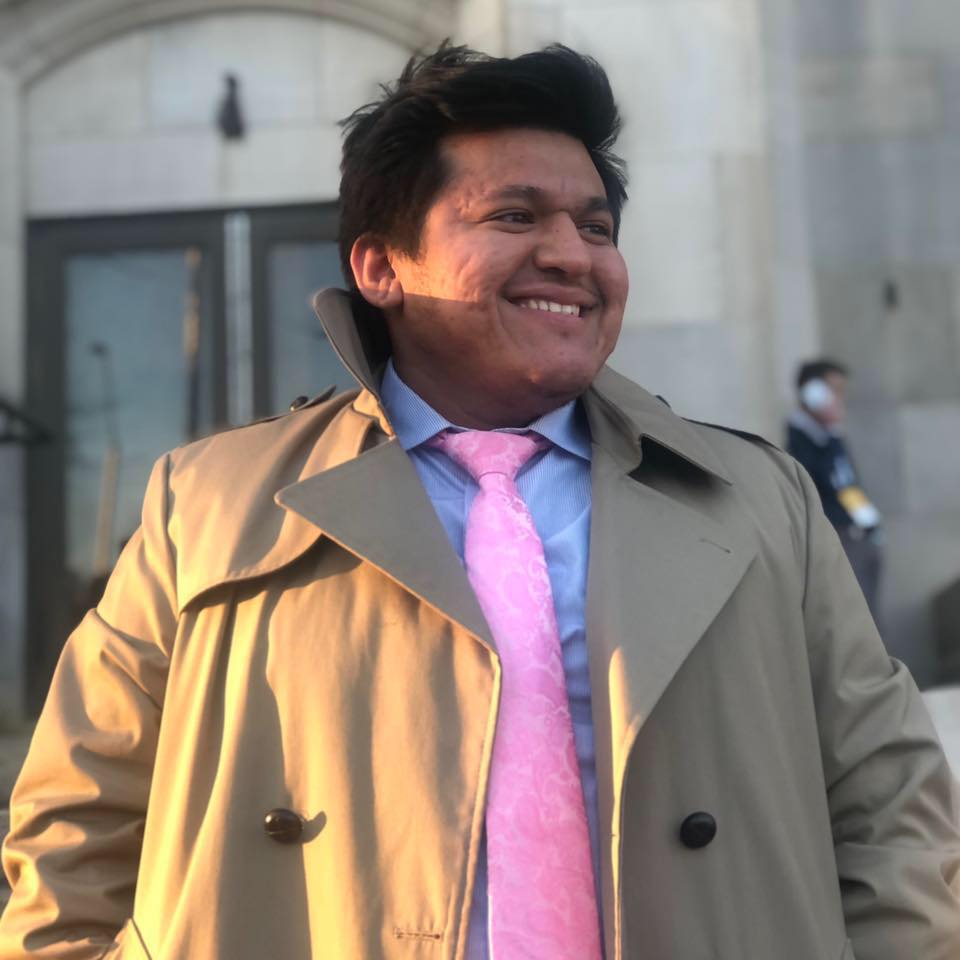 Angel Cruz
Co-founder & Business Development Lead
Angel leads the sales of Aztech, focusing on getting new clients and maintaining good relationships with our current clients. Angel is passion for growth, when it comes to people, businesses and communities. When he is not working for Aztech he is volunteering with organizations focusing on youth development.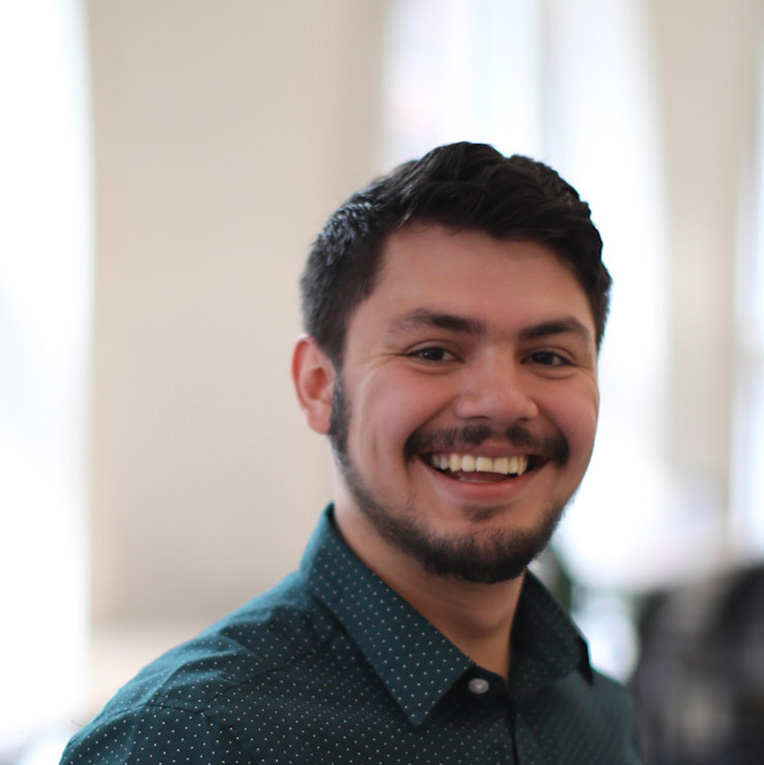 Geraldo Gonzalez
Co-founder & Technical Lead
Geraldo leads the Development of Aztech, focusing on getting the best technology for clients and maintaining systems for the best product possible. Geraldo has a passion for seeing people prosper and build up. And when not working on Aztech, works as an instructor for Loop Coding Center as a programming instructor.
What makes Aztech Different?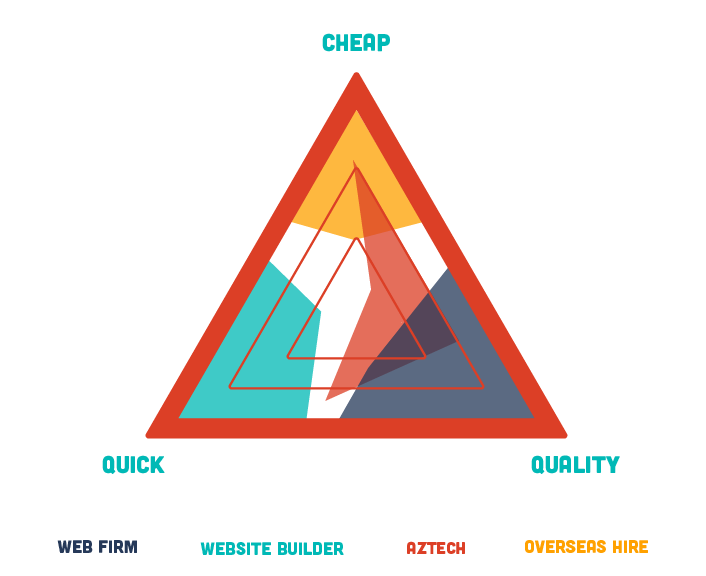 Aztech has choosen build it's business model around the idea of a web firm that works for you as if it were in house but wouldn't add up to the cost of hiring an entire team. With either our packages or services we seek to provide Infrastructure as a Service in a way that's less stressful, costly, and time consuming.
We focus on
Personalizing experiences
Future proofing architecture
Cost effective solutions